Jessie's Bullets: Cock It and Pull It.
Friday, February 14, 2014
__2__ Gratitudes (local writing friends, catching up on DVR'd TV shows) and 1 Grumble (USA Women's Hockey Team came sooo close to Gold)
1250 Calories Consumed Yesterday (watched part of an episode of the Doctors and got excited about Greek yogurt...if "excited" is the right word)
_3__ Units of Caffeinated (or otherwise non-water) Beverages (drank some raw barley today--tasted like horse throw-up--but got a burst of energy)
__1 hrs_ Spent Writing (and another hour learning craft from screenwriting legend Michael Hauge at the Las Vegas Writer's Group)
_1__ Culinary

Delights

/

Disasters

Created With Own Hands (I bought some hella good oranges from Costco and made some delicious fresh squeezed OJ for the kids)
As a debut author, I feel immense pressure to master social media. But its so hard to keep up with them all:
Blogging
Facebook
Twitter
Tumblr
Instagram
Pinterest
Snapchat
Goodreads
Eatcrapanddie.com
There's just so much to do and so little time to do it--those children don't feed and clothe themselves! Yet.
But here's the thing: Each of these different social media platforms appeal to a slightly different audience.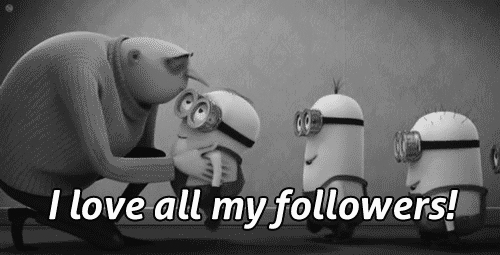 Every single one of these platforms has a slightly different audience and purpose. I still have no idea who my audience is or what my purpose is. So I'm all:
#whatevs ;)
What's your favorite social media platform?
Love,
Jessie With A Shot At The Night